Come and talk with us
We founded miraculix with the intention to minimize risks and to strengthen people in their sovereign self-determination. Therefore we are happy to receive reports, feedback, praise and constructive criticism. You are also welcome to contact us with questions and suggestions, we have an open ear for everything.
CONTACT PERSON
Where to go with what request?
No matter with which question or request you approach us, it is in good hands with the respective contact person. Since we are currently still a very small team, please bear with us if we are waiting for an answer. We definitely read everything and get back to you as soon as possible!
Dr. Felix Blei
Founder and CEO. Felix has all topics around scientific consulting on the table. He also drives research and development almost daily.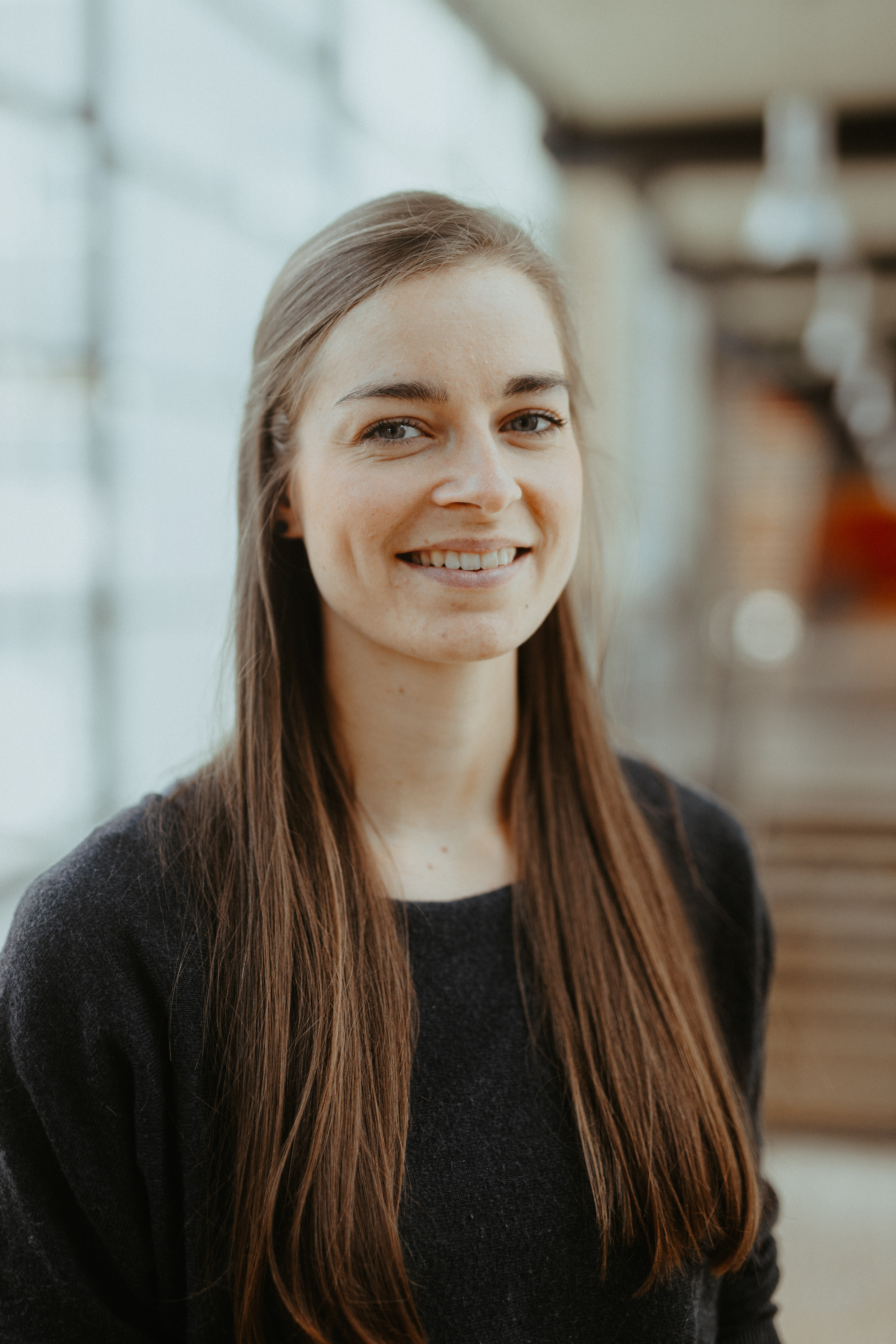 Roxana Preuss
Founder and CSO. Whether by phone or email Roxana's digital door is always wide open for project & cooperation questions, drug checkers and distributors.
Frank Junger
Founder and CCO. Frank is the link between miraculix and the community, the communicator for all cases. Consumer concerns are in good hands with him.
CONTACT
How can we help you?
Especially frequently asked questions, we have collected in various FAQ's. If you can't find an answer to your question, write us! We read everything, preferably feedback, praise, experience reports and constructive criticism.